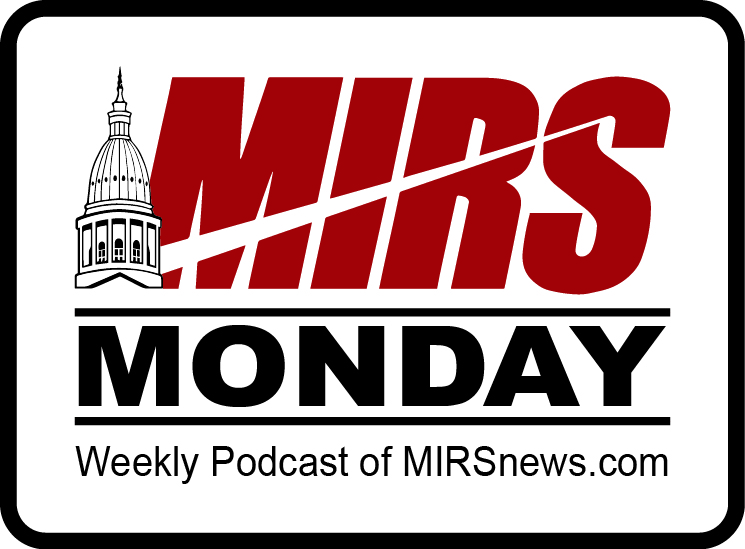 New MIRS polling shows Detroit Mayor Mike Duggan strong in a general election match up with announced GOP gubernatorial candidate Attorney General Bill Schuette while former Senate Minority Leader Gretchen Whitmer remains in a strong lead in the race for the Democratic gubernatorial nomination.  This week MIRS sat down with Stu Sandler of Grand River Strategies for his take on the poll numbers and the state of the race. 
(Publisher's Note: Sandler is consulting with a Super PAC backing Schuette's bid).  
Also new polling numbers show Detroit businessman John James in the lead for the GOP nomination for U.S. Senate against former Chief Justice Robert Young who's announced and U.S. Rep. Fred Upton who is considering a bid.  Sandler, who is serving James as a consultant talks about those numbers and where he sees his candidate's strengths lining up as the race moves forward.