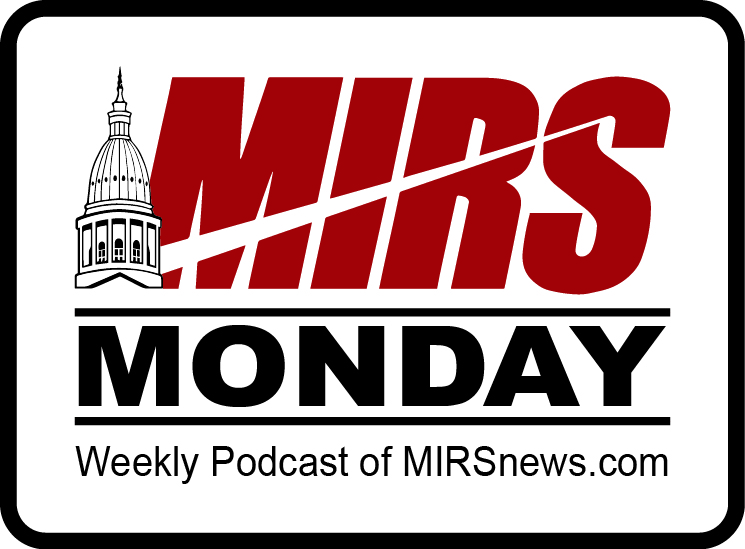 It's Veterans' Day and MIRS speaks with one of the state Legislature's military veteran, Rep. Joe Tate, about his experiences as an enlisted Marine in Afghanistan. He talks about what led him to leave a potential football career as support staff to join the military.
Also, if Dennis Muchmore was still the chief of staff for the governor, would he recommend she sign legislation that softens the power of the executive branch or increases the role of the Legislature as it relates to the state Administrative Board? Gov. Rick Snyder's former COS also opines on the current budget standoff between Gov. Whitmer and the Legislature:
"Appropriations is something that can come together when you really want it to."