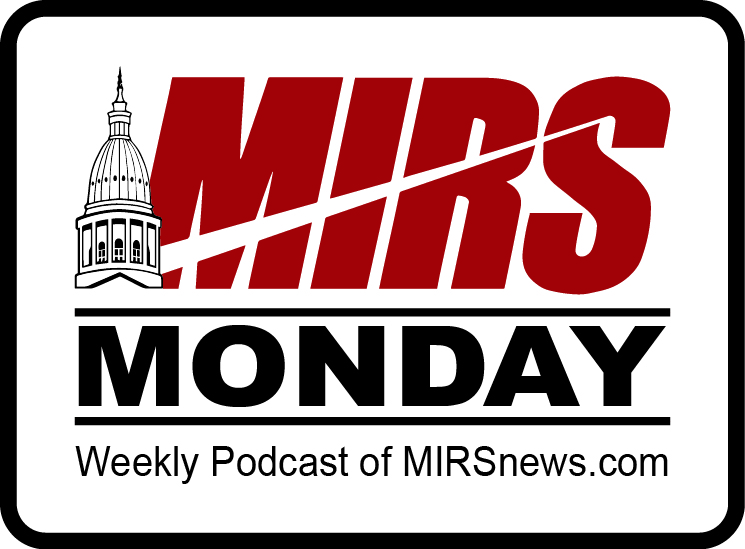 The $200,000 the Michigan Republican Party spent out of its administrative account to former Secretary of State candidate Stan Grot may not be within the Bureau of Election's purview because it came out of an unregulated account. But Ingham County Clerk Barb Byrum suggested the matter could be kicked over to the Attorney General for, at worst, possible criminal embezzlement or bribery (48:32).
Republican political consultant Jamie Roe was, up until recently, business partners with Stu Sandler, one of former MRP Chair Laura Cox's big allies. Did he support Cox's decision to bring the matter to the Secretary of State?
And Elizabeth Battiste of Martin Waymire joins the MIRS team to answer these questions:
"What needs to happen first to achieve the goal of moving the country to the middle -- politicians who need to lead from the middle or a public that demands it?" ... 
"Politically speaking, would Republicans rather not be invited to the Gov's COVID restrictions table so they can have a seemingly endless group of people to pander to?"