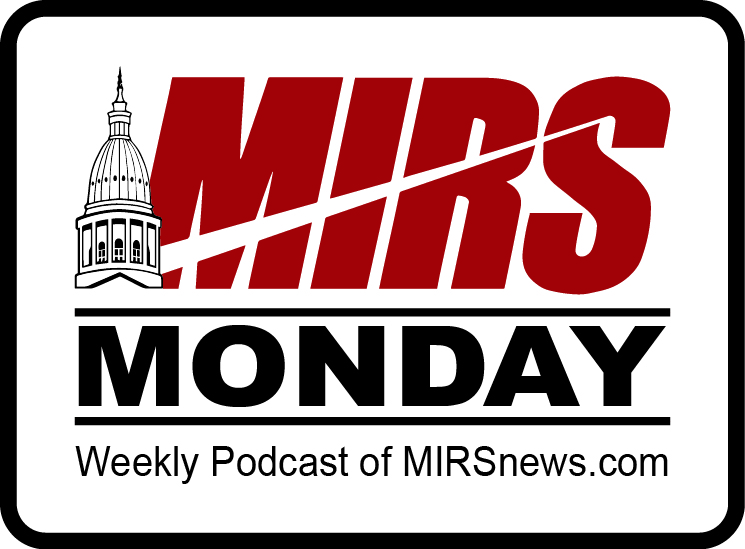 U.S. Rep. Dan Kildee (D-Flint Twp.) tells congressional Republicans who voted to challenge the election in Arizona and Pennsylvania hours after the Capitol riots that he would never "sacrifice" his soul to keep any job.
Rep. Jack O'Malley says the incoming Michigan House Minority Leader can take her letter that calls on him and 17 of his GOP colleagues to not to be seated this Wednesday and "stuff it."
Jeff Timmer discusses the long-term vision for the Lincoln Project and more.