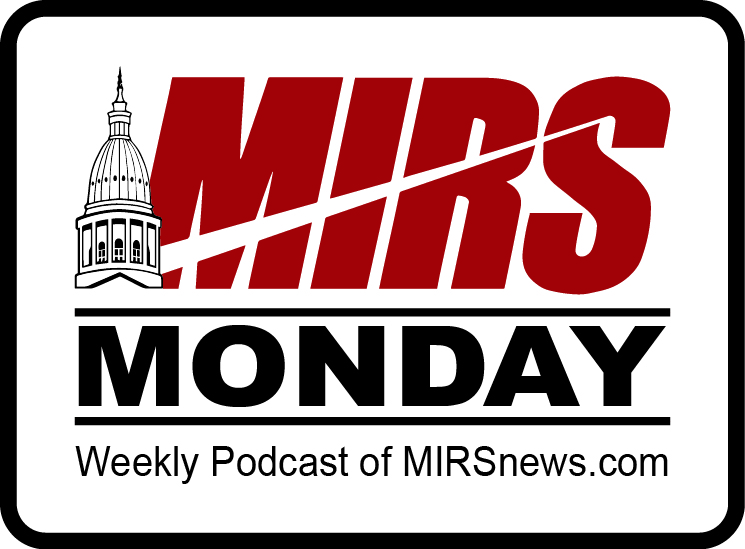 Less than four months into her tenure as Attorney General, Dana Nessel is raising eyebrows with her blunt, tell-it-like-is commentary that has yielded five MIRS Quotes of the Day in 2019. Nessel talks to MIRS about her first 100 days on the job and if we should expect her to tone down her public comments much going forward.
Also, Rebecca Bahar-Cook of Capitol Fundraising Associates talks about putting together this year's inaugural festivities. What happened had it been -10 degrees outside? What happened when the dignitaries came out to the top steps to find they were four seats short? Why did two state officials take their oath of office before the ceremony? 
Plus, Senate Majority Leader Mike Shirkey on the slow pace of this year's session on this week's edition.