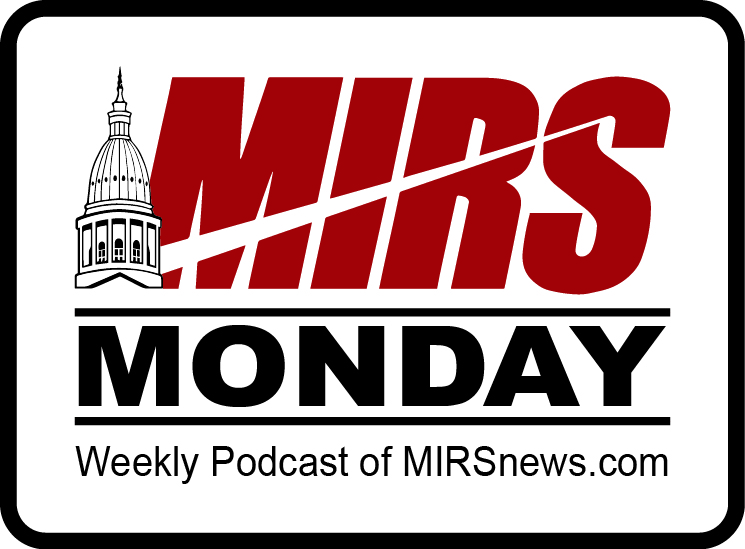 Gov. Gretchen Whitmer addresses COVID-19, the Republicans' voting reform package, her COO vacationing in Florida, Justice Richard Bernstein in the Middle East and other topics.
University of Michigan Regent Jordan Acker explains why being chair of the Michigan Republican Party and being a U of M regent are not compatible titles for the same person, Wolverine football games in the Big House and other topics.
And Michigan Rising Action Executive Director Tori Sachs joins the MIRS team to talk about where Michigan is with the COVID pandemic and how the independent Redistricting Commission is choosing to spend its time.