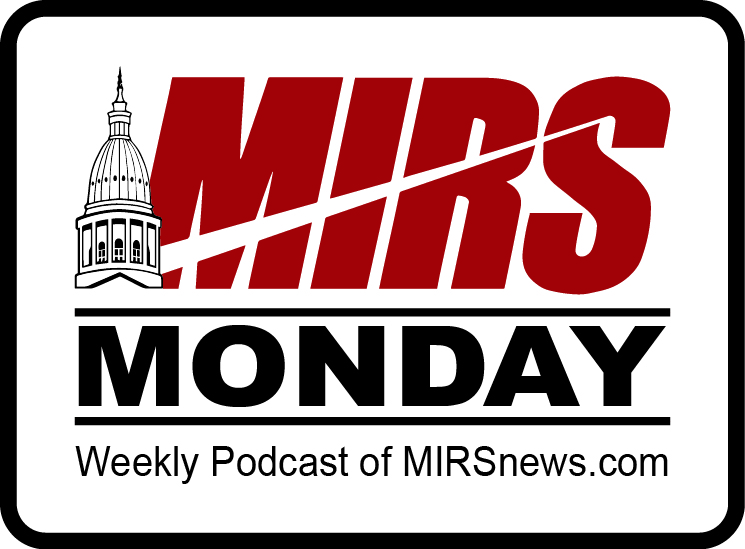 Gov. Gretchen Whitmer lands a spot on Democratic presidential candidate Joe Biden's podcast as talk of Michigan's chief executive as the Dem running mate heats up. MIRS talks with John Sellek from Harbor Strategic about Whitmer's increased profile (1:19), petition signatures and political fundraising during the COVID-19 pandemic. 
Brian Calley, former lieutenant governor and state legislator, says it's "very reasonable" for the Legislature to come into session Tuesday to handle the one obligation they have under the emergency powers act (24:20). As president of the Small Business Association of Michigan, he also urges small businesses to get in line now for the federal "payroll protection plan."
And Jamey Fitzpatrick and Emily Sicilla of Michigan Virtual (27:16) urge parents and teachers to not push children into immediately doing an entire day's worth of schoolwork online. It's probably not going to work. They provide tips on how to get the most out of online learning in these difficult times.