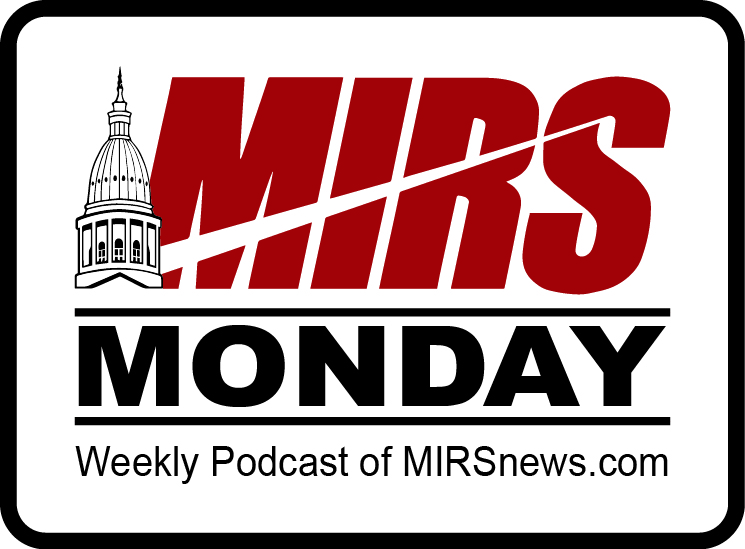 Elizabeth Hertel, director of the Department of Health and Human Services Department, is "not taking any tools off the table" when responding to COVID-19 in the future. The Director also addresses "natural immunity" and the state's role in combating the virus.
Also, state Board of Education Member Tom McMillin explains why he equates ordering a child to wear a mask in school to child abuse. 
And Truscott Rossman team of Andrea Bitely and Josh Pugh talk the new Republican endorsement convention, James Craig and more.