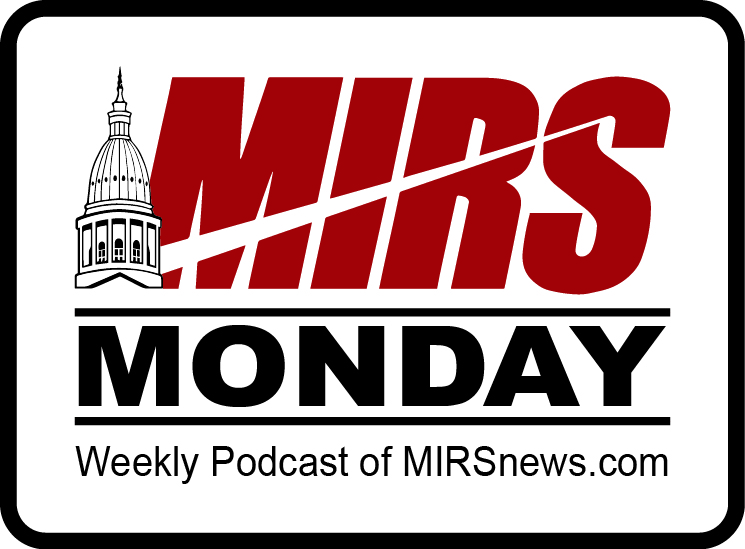 David Hecker from the American Federations of Teacher-Michigan talks about the possibility of a "health strike" among Detroit teachers. Would Senate Majority Leader Mike Shirkey turn down additional federal money if it came to Michigan? Hear his response.
Brian Began of Grassroots Midwest explains how the current state House map was drawn to keep Republicans in majority for 10 years. He should know. He helped draw it.
MIRS intern Samantha Shriber begins her final round of in-person classes at Central Michigan University. She talks about the "witch hunt" that's going on with students shaming other students for not social distancing, among other observations from Mt. Pleasant.
And the MIRS crew talks about the U.S. Postal Service, the education package and more.