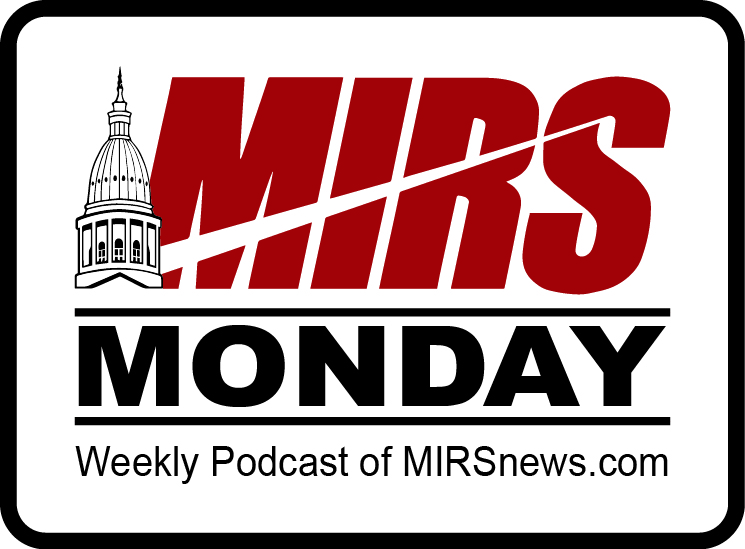 Two Republican figures who could have helped unify the state party going into November -- Gov. Rick Snyder and state Sen. Patrick Colbeck -- were nowhere near the Lansing Center this weekend. The MIRS team talks about this, the lack of convention support for Justice Beth Clement and more observations from the GOP convention. Plus, hear raw audio from Republican U.S. Senate nominee John James and the top of the GOP ticket.
Was this week's Democratic convention just too long? Why was the April endorsement convention in foul weather better attended than the summer nominating convention? 
Hear observations about the Dem convention and Sen. Mike Shirkey talk about the prospects of the legislature voting on the prevailing wage and mimimum wage before either makes the November ballot.