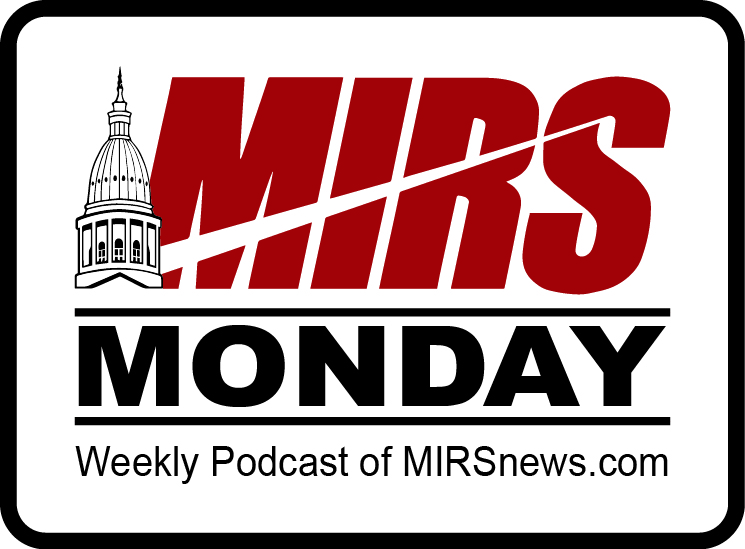 Two-thirds of all liquor in Michigan is distributed to stores, bars and restaurants by one company -- Republic National. A major computer malfunction with the supplier is leaving stores with holes in their shelves amid the holiday season and Pat Gagliardi, chair of the Michigan Liquor Control Commission, is hearing about it.
Is it time to look into getting more suppliers into the mix? Is the three-tier system of alcohol handling in trouble? Gagliardi, a former Democratic floor leader, answers these questions, gives his opinion on the LCC's Cobol computer system and shares how the Governor and Legislature might come to a deal on road funding.
Also, the MIRS team gives its opinions on who won the latest budget battle struggle involving the Governor, House and Senate.