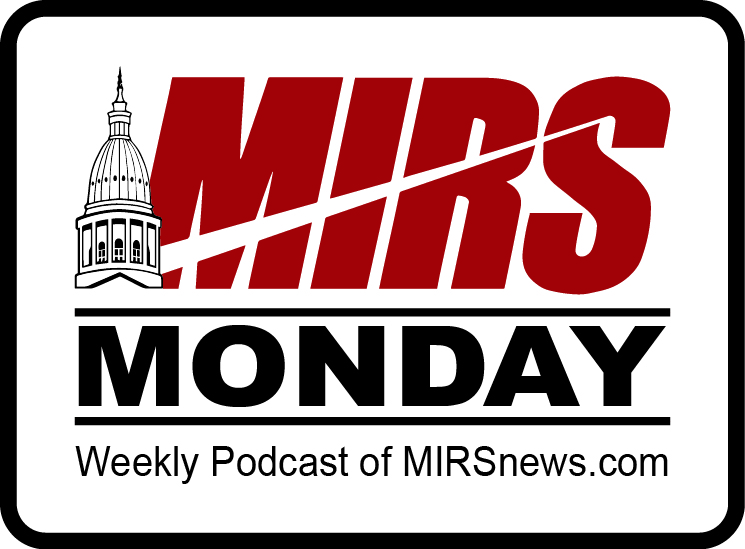 The member of Congress most likely to get squeezed out of his/her seat this year if Michigan loses a seat is a Republican, not a Democrat, according to a pair of experienced Lansing-area map drawers.
Also, Bob LaBrant and Ed Sarpolus have a term limits reform idea that elevates a local government approach of allowing constituents to keep their term-limited legislator around.
John Walsh and Mike Johnston of the Michigan Manufacturers defend the Legislature's use of the General Fund to boost the Unemployment Insurance Fund, but support the Governor's enthusiasm of restarting the Good Jobs program.