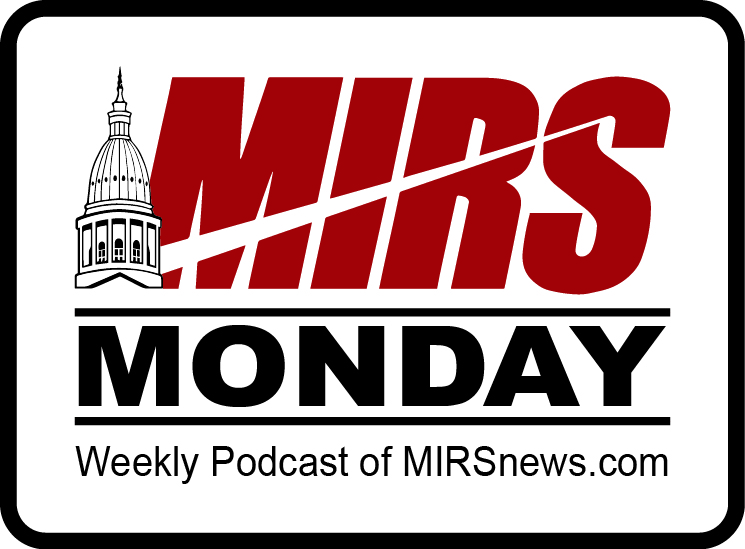 The future of Senate Majority Leader Mike Shirkey, the Senate Republican caucus and the New York Times article on Michigan militias are the top items on the agenda for the MIRS crew and Susy Avery of the Michigan Political Leadership Program.
Detroit Mayor Mike Duggan has an opponent, but how serious is it? Steve Hood breaks that down and other Detroit political goings-on in the city.
And how did U.S. Rep. Marjorie Taylor Greene ever get elected? Jamie Jones,  editor of the Daily Citizens News in Dalton, Georgia, gives his take.