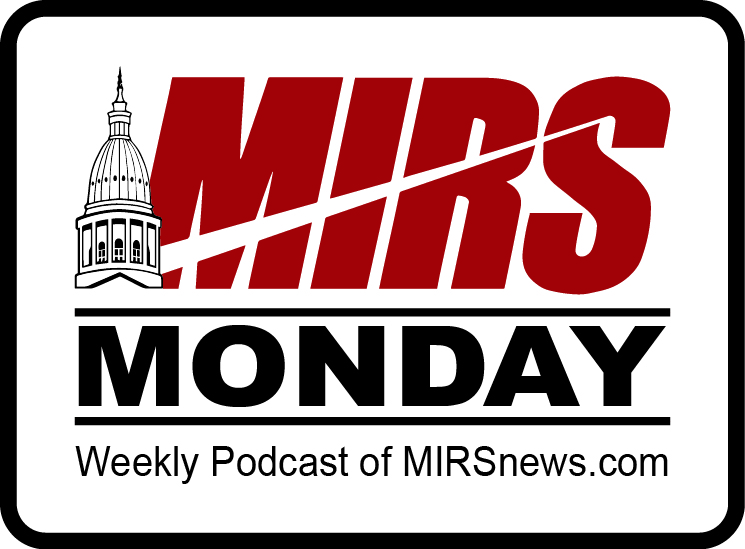 Michigan's 11th Senate District is more diverse than New Hampshire or Iowa and should be selecting Democratic presidential hopefuls before either, according to the home Senator, Jeremy Moss. Moss disputes the theory that Pete Buttigieg's campaign is a non-starter with African-Americans and shares some news about the future of his FOIA and LORA bills.
Also, Thursday's rejection of Anna Mitterling to the Natural Resources Commission officially kicked off political season in Lansing, according to MIRS Editor Kyle Melinn. He shares his commentary on how its guns v. women early in the 2020 campaign.
And according to one member of Generation Z, government is so political it isn't working for anyone. Hear thoughts from Amanda Shafer from Bridge USA. This, five tough presidential trivia questions and more.