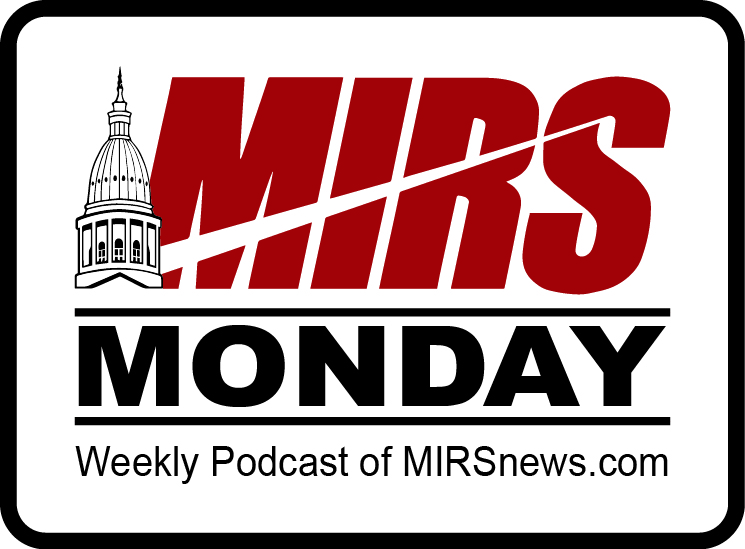 A survey of Lansing insiders shows great pessimism about the relationship between the Governor and the Michigan legislature getting better any time soon. We break down results and get commentary from ex-Senate Majority Leader Ken Sikkema, formerly of Public Sector Consultants.
Michigan Democratic Party Chair Lavora Barnes explains what's next for the party after her re-election. She's asked about Michigan Solidarity, a progressive movement led, in part, by activist Liano Sharon.
Ryan Kelley, a Republican gubernatorial candidate, shares his story, his interest in the Patriot movement and what he was doing on U.S. Capitol property on Jan. 6.