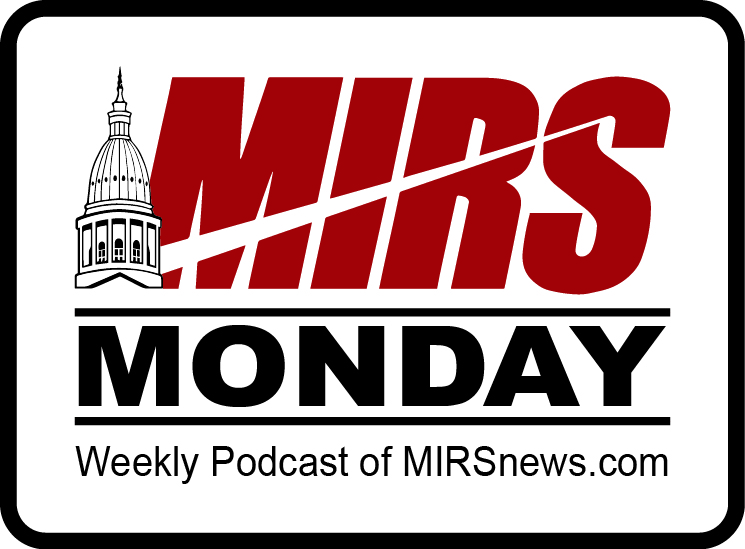 Political consultant John Yob says the last few months haven't been positive for President Donald Trump and now is the time to "Burn the house down" and hold Democrat Joe Biden "accountable" for his record. 
Ingham County Clerk Barb Byrum says claims from Sen. Ruth Johnson that Michigan's election security is at risk are "ludicrous." She urged the Senate Election Chair to quit "fear mongering" and pass bills to help clerks count absentee ballots quicker on Election night.
And Detroit organizer Leon Hister talks about the 313 Liberation Movement and how cutting police budgets 50% would force a reinvention of law enforcement that would make communities safer.