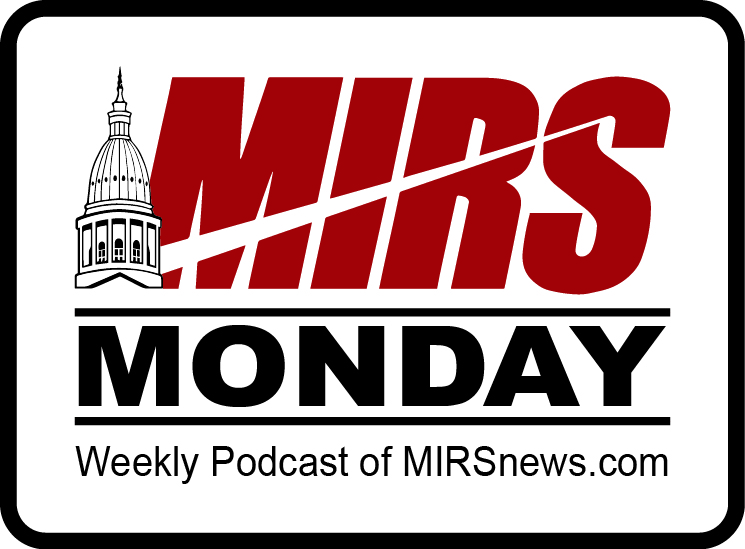 Rep. Lynn Afendoulis, a Republican 3rd Congressional District candidate, visits the U.S.-Mexican border and received a firsthand tour of the Immigration and Customs Enforcement (ICE) facility in El Paso, Texas (18:38). She shares her observations and whether she is more or less supportive of President Donald Trump's handling of the border after her visit (34:26).
Also, Kim Trent, chair of the Wayne State Board of Governors, talks about why the 8-member board has developed a contentious 4-4 split that has resulted in one faction suing the other over a vote to purchase property for a new pediatrics building. The board has a 7-1 Democratic-Republican split (37:38).
 But first, Progress Michigan Deputy Director Sam Inglot shares how he would react if Gov. Gretchen Whitmer ends up supporting a Line 5 tunnel under the Straits of Mackinac, whether Democrats should give up the ghost on the 1st and 7th congressional districts and why his progressive advocacy group is agitated that "Democrats for Life" is meeting in East Lansing this week.