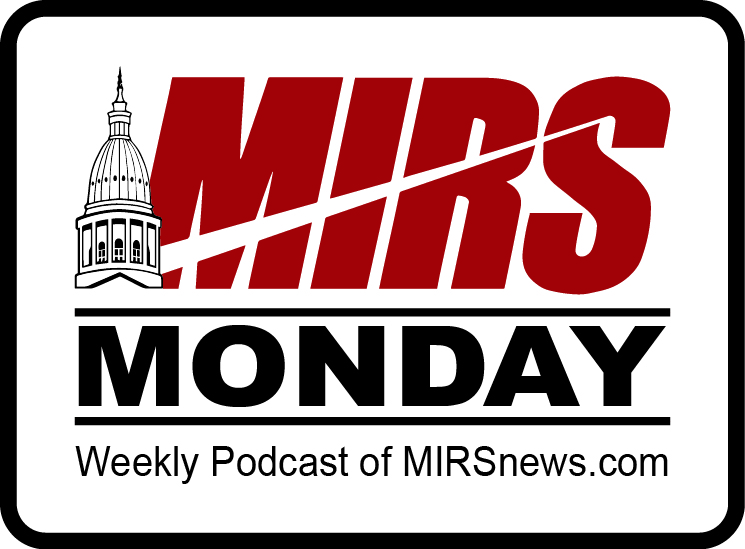 Learn a little about a cyber school from someone whose been running one for 11 years, Bryan Klochack, superintendent of Michigan Connections Academy (:15-13:15).
Elizabeth Battiste of Martin Waymire sits in with the MIRS crew about the House Democratic incumbents and candidates raising $3.5 million in 2020 to House Republican incumbents' and candidates raising $2.3 million. (13:34-29:51), U.S. Senate candidates debate (29:52-36:05), and state government's uniquely deep $3 billion budget hole (36:06-39:39).
Special guest Michael Patrick Shiels, host of Michigan's Big Show, and the MIRS team talks about the state of the media in COVID-19, among other topics (39:40-55:03).