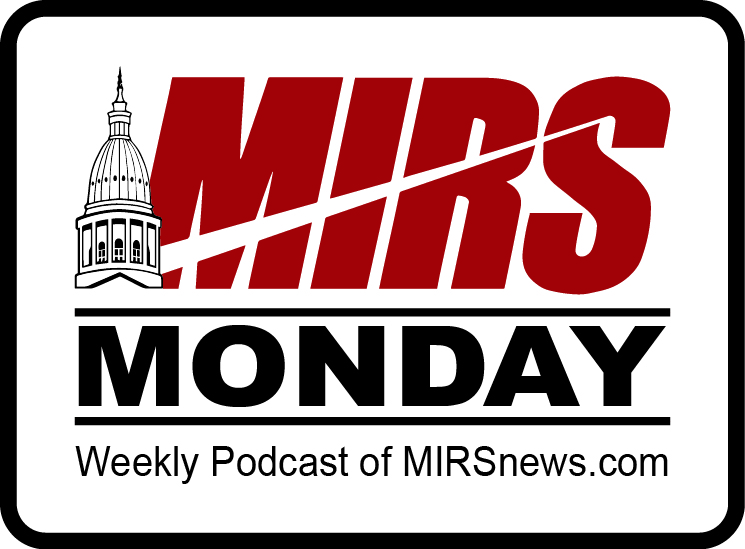 In the run-up to the Democratic presidential debates in Detroit, former Colorado Gov. John Hickenlooper talks to MIRS about beer, why two guys from Colorado are running for president, the names he was called as a kid, and more interesting bits from his life (18:05).
Outside of his political accomplishments, Hickenlooper talks about Twitter and his great-grandfather, a Civil War soldier who was awarded the rank of general at age 28.
Also, Jeff Timmer, the former executive director of the Michigan Republican Party, declares himself an independent in the face of a Donald Trump presidency that he feels goes against the Ronald Reagan ideals of what it means to be a conservative.
Timmer talks about his role in the 2011 redistricting process and what he sees coming out of the 2021 redraw with the new citizens commission.