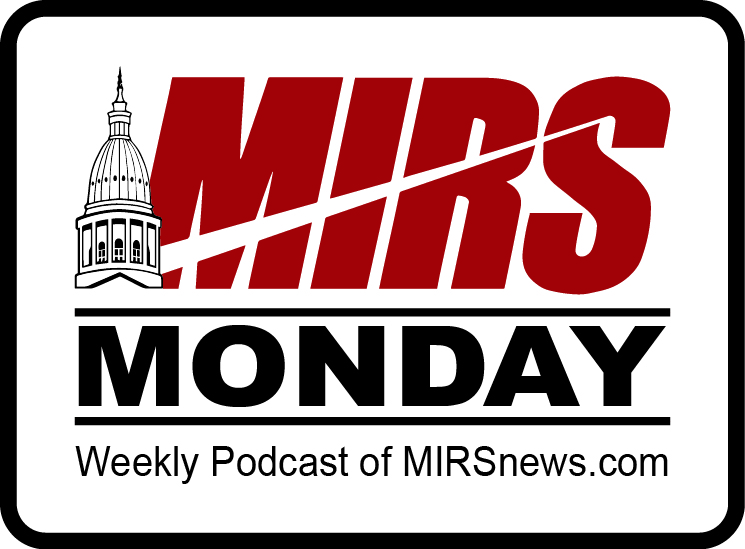 Does U.S. Rep. Justin Amash (R-Cascade Twp.) breaking from the Republican Party mean he's looking to play spoiler for a Republican nominee in the 3rd Congressional District or President Donald Trump's re-election chances? Stephanie McLean from GMT Strategies assesses this situation along with her projections on Democrats' chances in this district (14:40) with Dem civil rights attorney Hillary Scholten getting into the race (13:46).
Also, the Democratic presidential debates are coming to Michigan. Who are the contenders and who are the pretenders?
Finally, Republican legislative leaders explore bonding to raise revenue for roads. Is this too gimmicky for the state to pull off (23:17)?