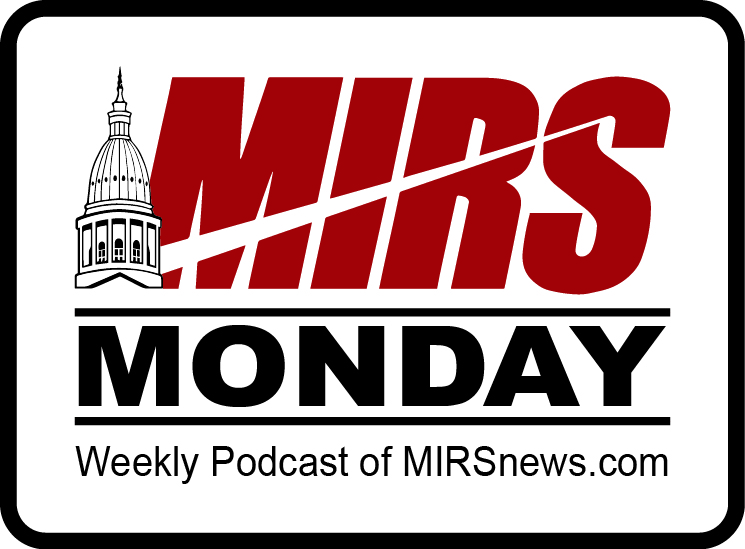 Sen. Sylvia Santana (D-Detroit) is ready to put on her bulletproof vest if armed protestors return into the Capitol, regardless the cause. The first-term Senator talks about George Floyd's death, the resulting anger and hurt, the protests and the shaky relationships between political parties in the state Senate and much more.
Also, pollsters Bernie Porn from EPIC-MRA and Steve Mitchell from Mitchell Research & Communications answer the question of whether President Donald Trump will win Michigan shortly and succinctly, "No." Find out why and what they're seeing in the newest polling data.
And Genesee County Sheriff Christopher Swanson shows leadership in his county by dropping his gear and walking with protestors. Who else will use this opportunity to show leadership to prevent future property destruction and possible violence?