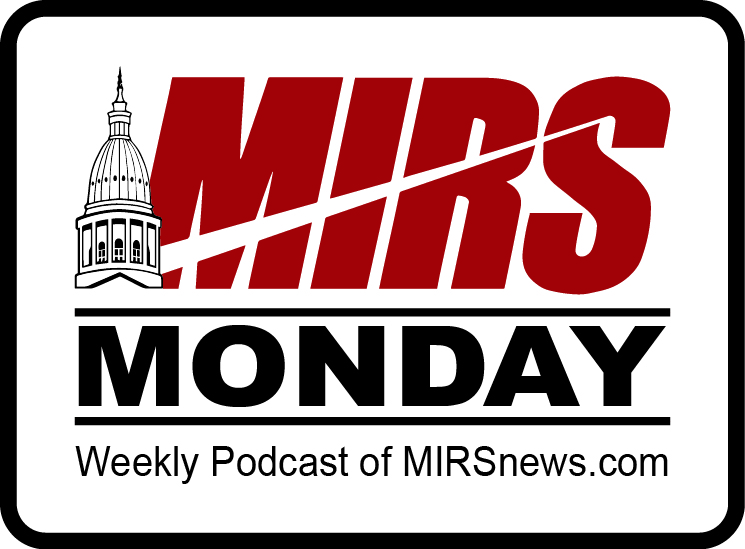 Michigan officials are not seeing evidence that the numerous civil rights/police brutality protests are linked to the recent COVID-19 bump in cases, according to Lt. Gov. Garlin Gilchrist. The state's second-in-charge also addresses police reform, police unions and facial recognition technology among other subjects.
Rep. Karen Whitsett (D-Detroit) calls the concept of defunding the police "insane." She says she's not concerned about her primary challenge and addresses the question of whether she would support Republican Jason Wentworth for speaker in the 2021-22 term in case of a 55-55 House split after the 2020 election (49:08).
Ari Adler, the only person to serve as spokesperson for a Governor, Senate Majority Leader and House Speaker in at least the last 20 years, answers the question of whether the Legislature has been irrelevant since COVID-19 appeared in Michigan.