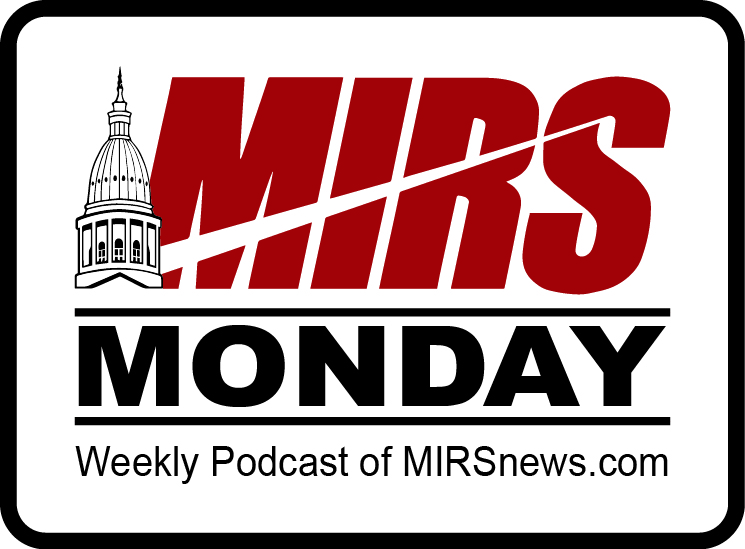 It's "inevitable" that business will be shut down by the Governor's recent executive order to close bars, restaurants and other business establishments to dine-in traffic in the face of the coronavirus outbreak, according to Patrick Anderson, president and CEO of the Anderson Economic Group. He's predicting that the "body blow" to the economy of shutting down sporting events and other gatherings will create not just a recession, but at least a mini depression.
Anderson also speaks about the major changes to labor law that is a part of the U.S. House bill that was sent to the Senate over the weekend.
Why is the House and Senate returning for session Tuesday? MIRS discusses this with Mikenzie Frost of Sinclair Broadcasting and the media response to claims that it's responsible for creating coronavirus panic.