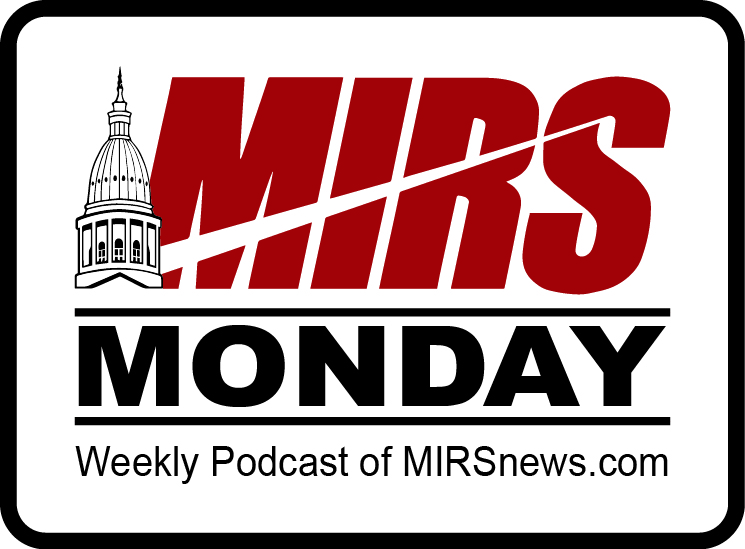 Plymouth Township doesn't have significant cashflow issues. They don't have a lot of lead pipes or any old infrastructure to replace. How will they spend the $2.67 million in COVID relief money coming from the federal government? Township Supervisor Kurt Heise answers these and other questions.
Sen. Dayna Polehanki talks about the Senate Republicans' mid-COVID schools plan, transgender athletes and the continuation with school athletics amid a scattering of coronavirus outbreaks.
Public relations professional Darci McConnell sits in with the MIRS team to talk about the formation of groups discontented about "everything," the Marlena Pavlos Hackney arrest and a concrete sign the Governor isn't as strict as her own administration's recommendations in her COVID response.