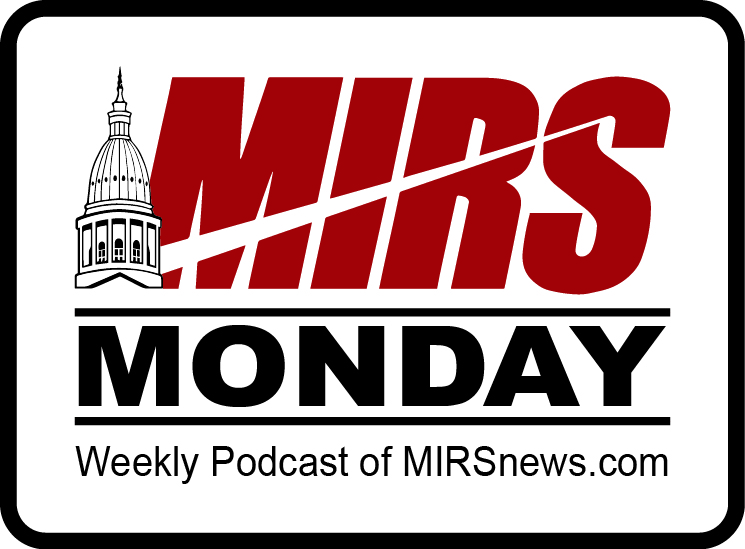 Rep. Brenda Carter (D-Pontiac) talks about the late Rep. Isaac Robinson and their joint March 16 press conference, one of the last times Robinson, who died Sunday, made a public appearance. How is she feeling? How are House Democratic members? How is Robinson being remembered? (24:06)
Rounding up personal protection equipment (PPE) has been at the forefront of governmental efforts to help doctors and nurses care for COVID-19 patients, but a feared staffing shortage at hospitals has emerged as another concern for Brian Peters, president and CEO of the Michigan Health and Hospital Association (MHA). He also expresses fears of the next potential hotspot for an outbreak -- state prisons in rural areas.
Why would the Legislature need to meet on April 7? Did Trump create a problem for himself with his "That woman from Michigan" quip? And will the Whitmer administration wish they hadn't issued that strict March 24 guidance letter on a possible COVID-19 treatment? This and more in this week's podcast.