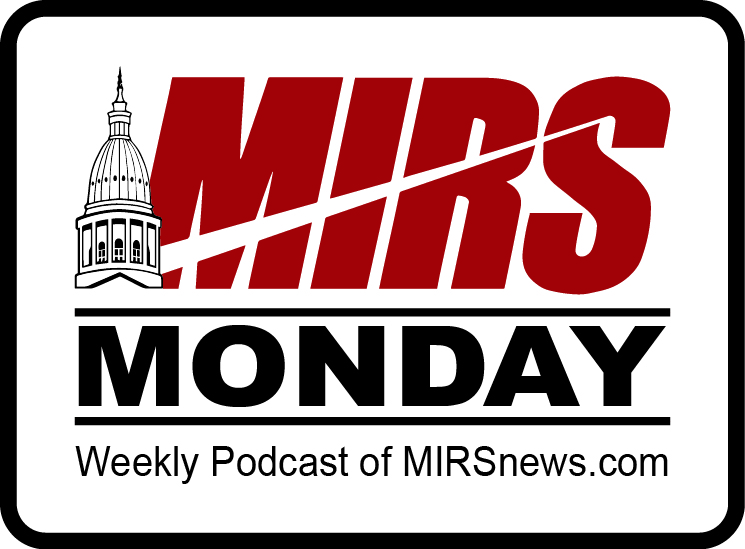 How do you fill a $2.2 billion state budget hole with less than five months to go in the fiscal year? Mitch Bean, the former House Fiscal Agency Director, says it's "ridiculous" to think it can be done with cuts alone. He lays out some options in this week's edition as someone who has lived through his share of budget crunches. 
Also, Adam de Angeli, a board member of Michigan United For Liberty, says this new organization has gotten a bad rap due to the media's focus on the antics of a couple unaffiliated people. Would he have issued a "stay-at-home" order during the beginning of the coronavirus pandemic? He answers these and other questions.
The MIRS team questions if U.S. Rep. Justin Amash missed an opportunity to connect with this pro-liberty crowd during his presidential exploratory committee. Why did Amash pull the plug on his bid for the Libertarian nomination? And now that the Governor is re-opening parts of the state, can she declare victory on the sinking number of COVID-19 deaths and hospital stays?