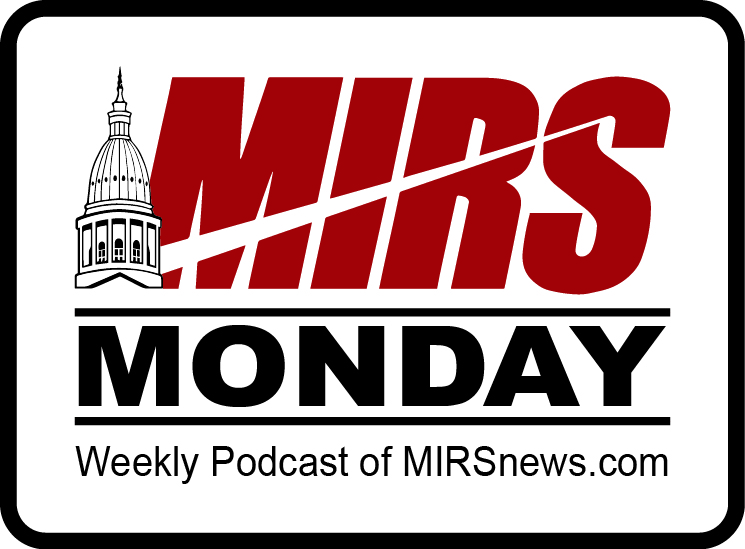 Former Senate Majority Leader Ken Sikkema opines on Republican legislative leaders suing the Governor over her rolling executive orders. He and former Budget Director Bob Emerson advocated for a gradual gas tax increase 18 months ago. Do they support putting that in place now with gas prices still under $2 a gallon in many places? They discuss this and other budget opinions.
Doug Rothwell, the outgoing president of Business Leaders for Michigan, shares some memories as he and his wife leave for North Carolina to their retirement condo.
New data from Unacast shows Michiganders moved around Friday about as much as they did March 9, the day before the state reported its first COVID-19 case. What's going on with Rep. Karen Whitsett (D-Detroit) and could Rep. Justin Amash seek re-election as a Libertarian.