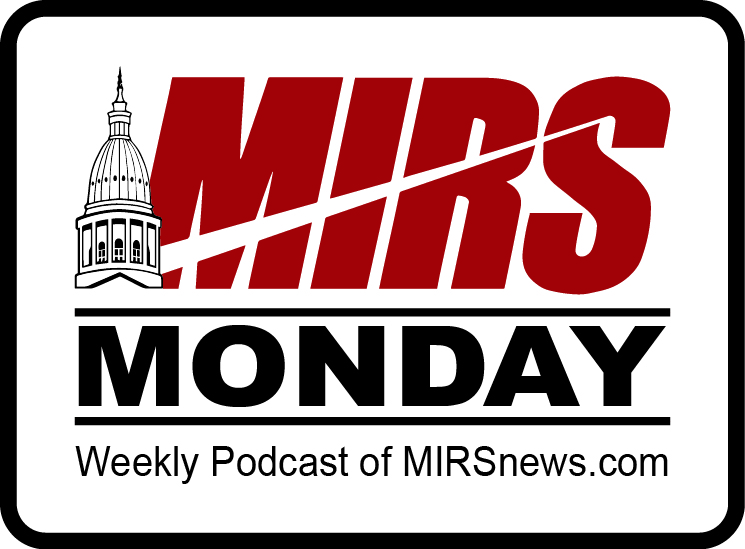 Kevin Rinke officially enters the GOP gubernatorial field. Former President Donald Trump wants a new Legislature. Is Rep. Matt Maddock creating a leadership bid farm team? Former House Speaker Jase Bolger and former Gov. Rick Snyder Press Secretary Anna Heaton analyze these developments.
Are any local health directors thinking restrictions with the new COVID numbers going sky high? Norm Hess, executive director of the Michigan Association of Local Public Health, reacts.
And Jessica AcMoody, from the Community Economic Development Association of Michigan (CEDAM) talks short-term rentals, payday lending and a proposed $350 million in federal COVID relief money for low-income housing.