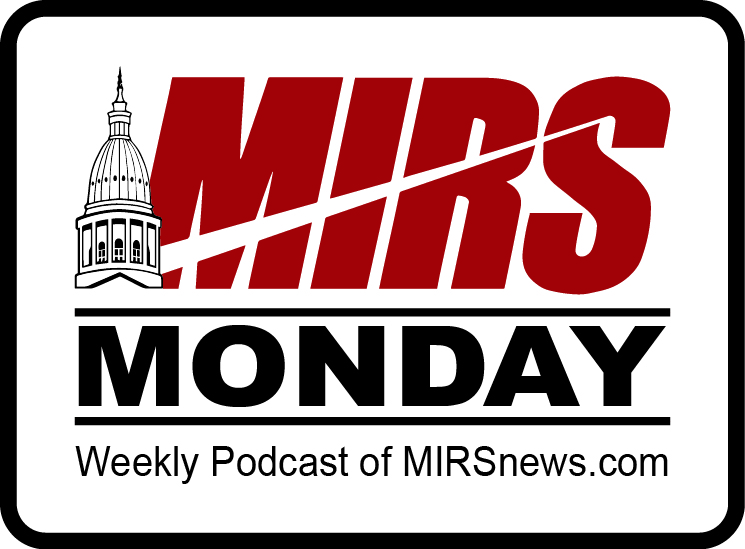 Sen. Dan Lauwers talks about the legislative leaders' meeting with President Donald Trump a couple weeks ago and what was said when the subject of elections was brought up (23:51). He also talks lame duck, the future of the Governor's $100 million COVID-19 relief proposal and his ascension to the post of Senate Majority Floor Leader after the first of the year.
Rep.-Elect Christine Morse introduces herself to MIRS as a former military spouse, breast cancer survivor, former attorney and mother, who is getting to relearn common denominators (33:11) with her 5th grader.
Political consultants Mario Morrow of Mario Morrow & Associates and Dennis Denno of Denno Research talk about the future of the Democratic Party, the odds of a Michigan elected official joining Biden's cabinet and more.