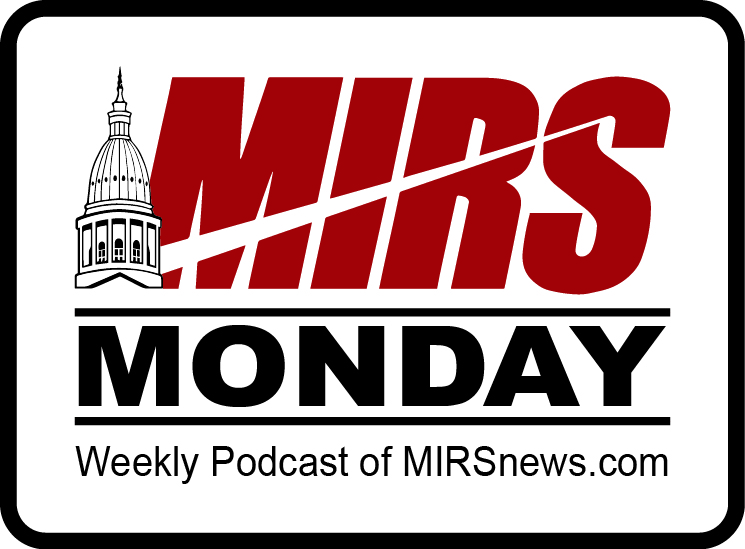 What was it like to work in communications for Gov. Rick Snyder during the height of the Flint Water Crisis? Outgoing Snyder Press Secretary Anna Heaton shares some memories from her time with the term-limited governor in this edition.
Also, new AT&T Michigan President David Lewis and Legislative Affairs Vice President Gavin Goetz push for the adoption of statewide standards for "small cell" technology.
And the MIRS team talks about the impact of a national leadership PAC taking $2 million in TV ads out of U.S. Rep. Mike Bishop's re-election bid and why polling results on legalized pot differs based on whether it's a live poll or a robo-poll.