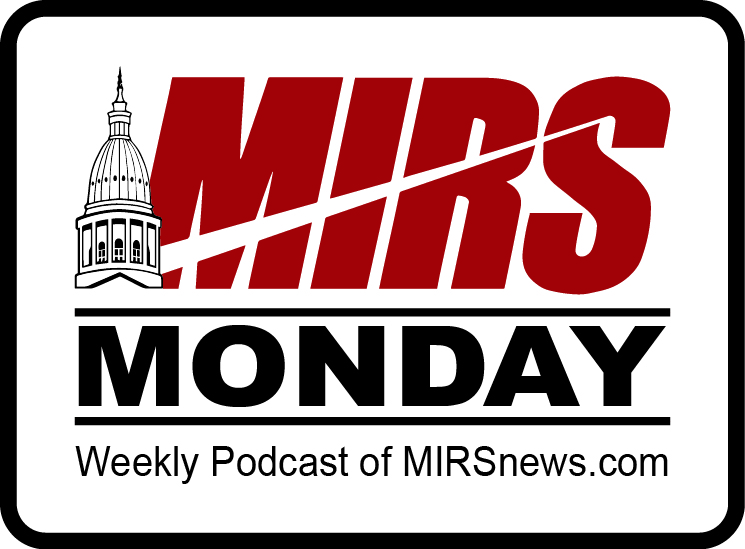 On the first day of his new job, Budget Director Chris Harkins talks about his transition into the new role and the spending of roughly $11 billion in unallocated money (42:23).
Steve Linder of the Michigan Cannabis Manufacturers Association tries to keep the focus on the issue of regulating medical caregivers and not on death threats he said he's received (24:07).
Ed Sarpolus of Target Insyght says the Black community has a legitimate legal case against the Citizens Redistricting Commission for arguably not creating proper majority minority districts (7:21).
And is Benton Harbor Gov. Gretchen Whitmer's Flint?  Andrea Bitely of Truscott Rosssman, who has experience on lead water issues, answers that (00:42).