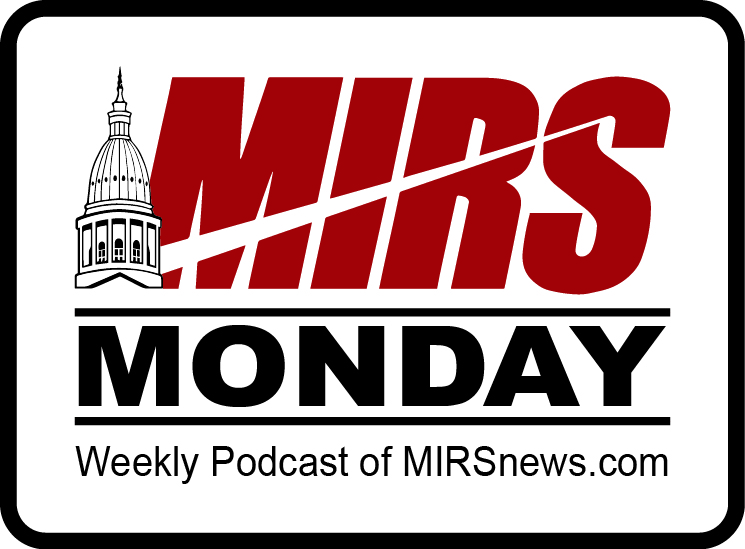 What the hell happened with Sen. David Knezek (D-Dearborn Heights) in the 5th Senate District primary in his loss to Betty Jean Alexander? Knezek talks about his shocking loss to a political unknown, who spent less than $1,000 on her campaign and what his plans are going forward.
Also, is Democratic gubernatorial candidate Gretchen Whitmer more vulnerable on national issues like ICE and Hamas or should Bill Schuette try to go after her on state issues like no-fault car insurance? A source tells a MIRS correspondent that President Donald Trump is going to come to Michigan twice this campaign cycle. Where would be the best places for him to show up to inject enthusiasm into the Republican ticket? 
This and the story of Fred Snodgrass in this week's edition.