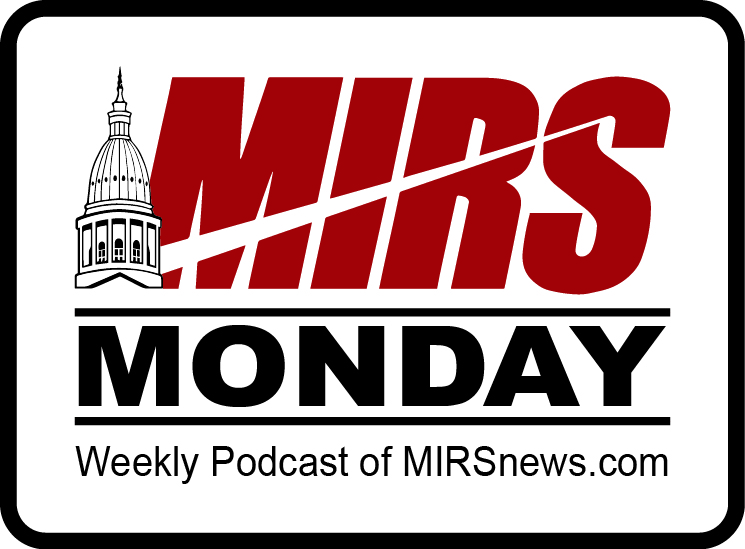 Was he concerned about Chief James Craig's safety at last week's campaign rollout? John Yob, senior consultant for the Republican gubernatorial candidate, answers.
Adrian Hemond of Grassroots Midwest and John Sellek of Harbor Strategic Public Affairs talk about the secretive budget process and whether GOP Attorney General candidate Matt DePerno and Secretary of State candidate Kristina Karamo wrapped up their respective nominations with the Trump endorsement.
And what's the next step for Planned Parenthood in Michigan if Roe v. Wade is overturned? Angela Vasquez-Giroux, vice president of communications and marketing for Planned Parenthood Advocates of Michigan, responds.