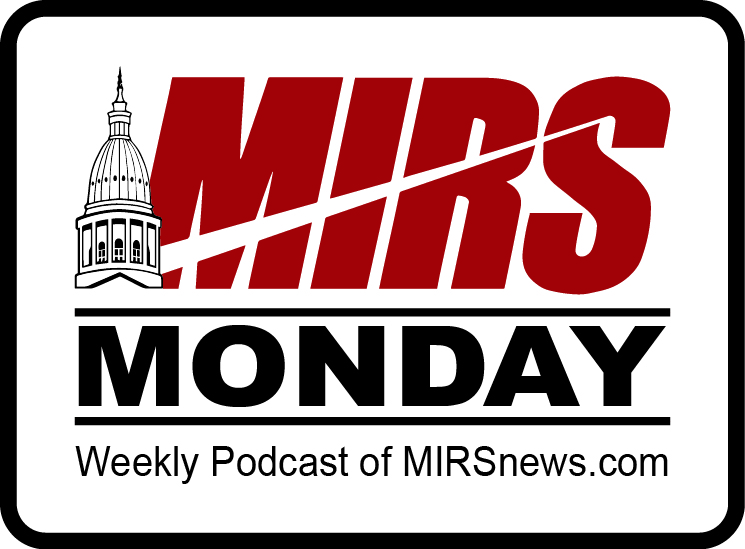 U.S. Rep. Elissa Slotkin (D-Holly) says "We've entered a new era" if recent accusations about President Trump and the Ukrainian president are true and that Congress should look at "all options" in regards to dealing with Trump (00:59)
State Sen. and national guard helicopter pilot Tom Barrett talks about why Vice President Mike Pence had to drive by motorcade on the car-less Mackinac Island and if a military-grade helicopter could have landed on the Grand Hotel's front lawn (3:50).
Political consultant Greg McNeilly says Gov. Gretchen Whitmer would be a drag on the 2020 Democratic ticket if she's the presidential nominee's running mate (32:54). He also explains why he believes Department of Education Secretary Betsy DeVos is "misunderstood" (38:08).
Also, he doesn't work for Bill Schuette anymore but political consultant John Sellek talks about why Schuette makes a lot of sense for the Republican nomination to the Supreme Court (40:46). This and much more on this week's edition.