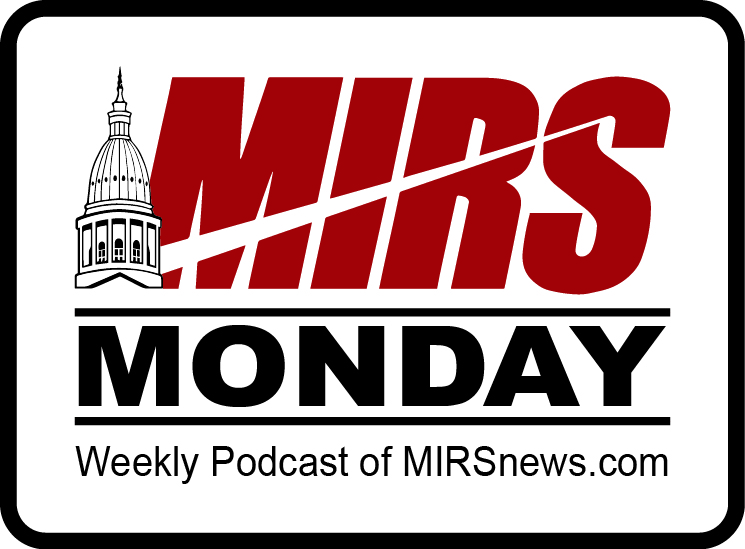 If Gov. Gretchen Whitmer isn't strong in responding to the Legislature cutting her out of the budget negotiation process, what's the point of having the governor's office? That's the question Sen. Curtis Hertel Jr. poses on today's show. The Senate D's head of appropriations also talks State Administrative Board, presidential politics and the story behind him obtaining the desk of his father, former Speaker Curtis Hertel.
Also, Saul Anuzis of Coast to Coast Strategies and political consultant Dennis Lennox argue why Republicans should want a national popular vote and how President Donald Trump will win Michigan.
And, Whitmer line item vetoed the wrong lines in two state budgets. How did that happen?