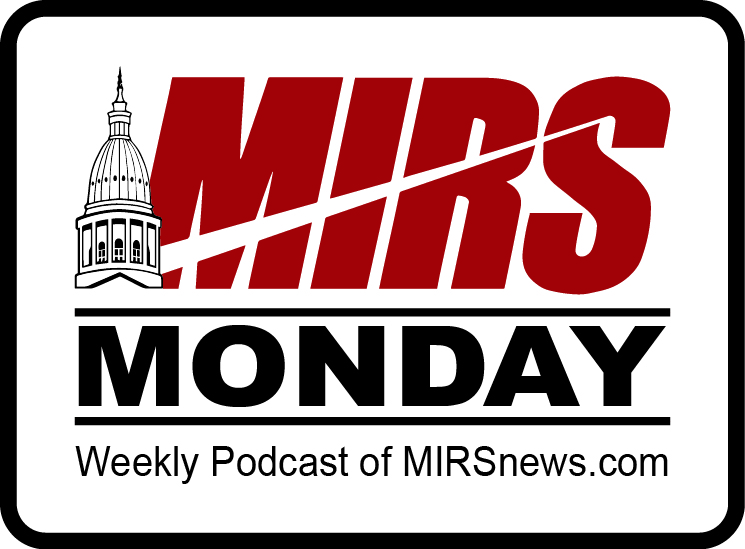 Why did Gov. Gretchen Whitmer drop the road funding push from the FY 2020 budget discussions only days after her team called out Republican lawmakers for pushing for a "Trump-like" shutdown? Did she blink? Does preventing a government shutdown preserve her now-positive national image and keep her in the conversation as a vice presidential possibility?
Bernie Porn of EPIC-MRA says the main pieces of the road funding discussion all poll terribly and the public is supportive of other possible solutions. What are those other solutions? Also, Porn said current polling shows President Trump losing in Michigan next year and "it's not even close."
What happens to the House Republicans' plan to drop the sales tax off gasoline now that road funding expansion has been pushed to the back burner? House Appropriations Committee Chair Shane Hernandez answers this and several other questions.